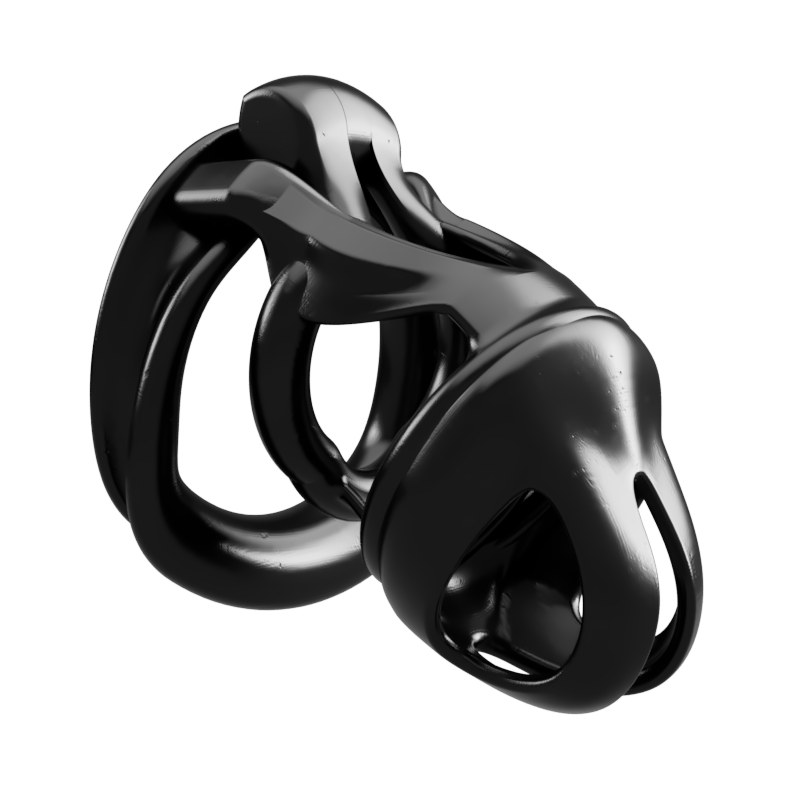 Blackout Evo
Made for you.
Made-to-Measure and designed for long term wear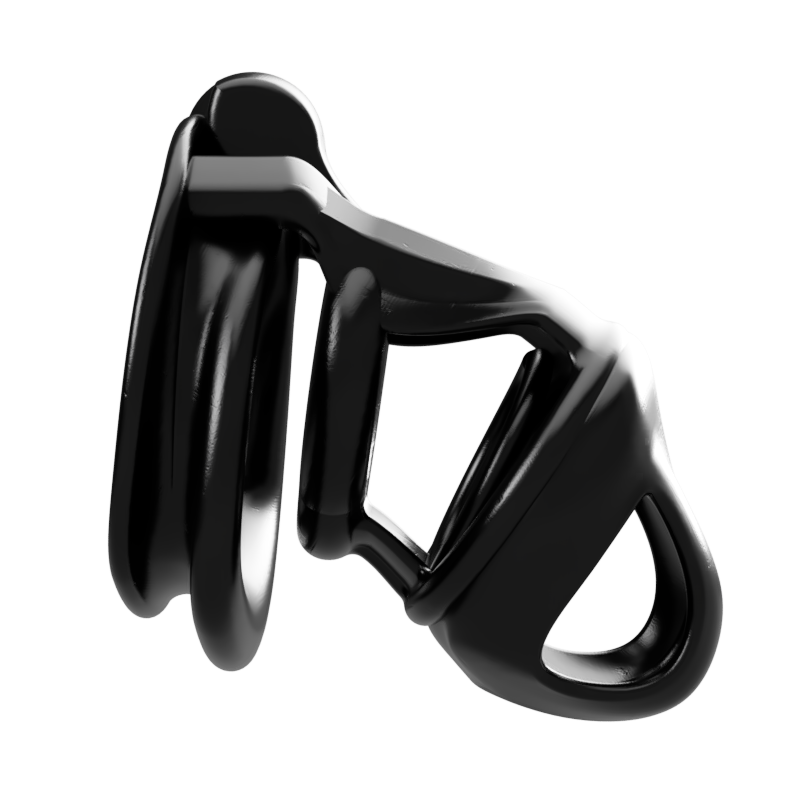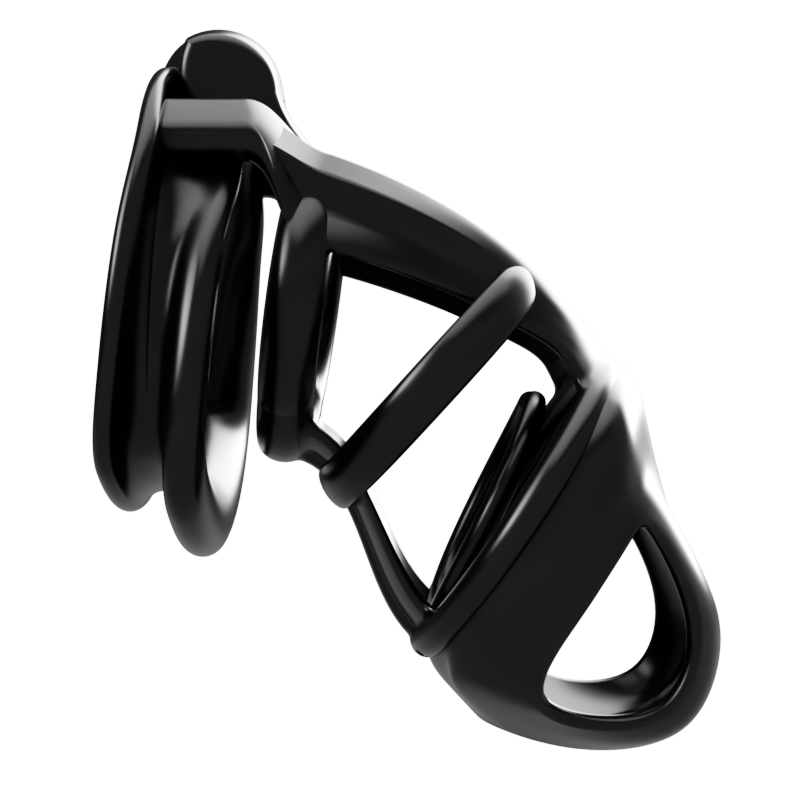 A Chastity Device for Every Man
The Evo is Made-To-Measure. This means that you get the cage you want, the first time. A completely parametric system builds the device to your measurements.
The Evo acts as a shell, form-fitted and comfortable for long term wear. This way you can order confidently, knowing this will be the last cage you'll ever need to purchase.
Anatomical V-Shape
Unique to the Blackout Evo cage, the V-shape shape helps reduce erection strength and duration by allowing the deep dorsal vein and the superficial dorsal vein to do their work. Simply this means that, unlike nearly every other device, the Evo is scientifically designed from the ground up to be a better chastity cage.
The Evo has your back so every night you can sleep through your morning wood, confidently.
Ergonomic Cuff
This isn't your average base ring. The Evo Cuff is designed specifically to your size with its unique shape making long-term wear comfortable. This is the most comfortable ring on the market.
You'll want to wear this ring all the time, confidently.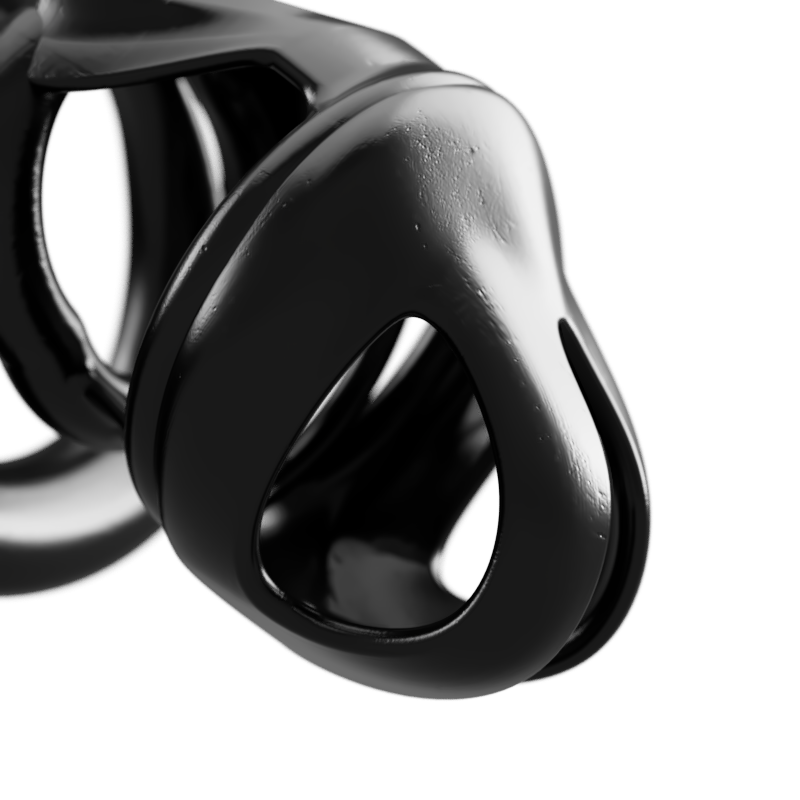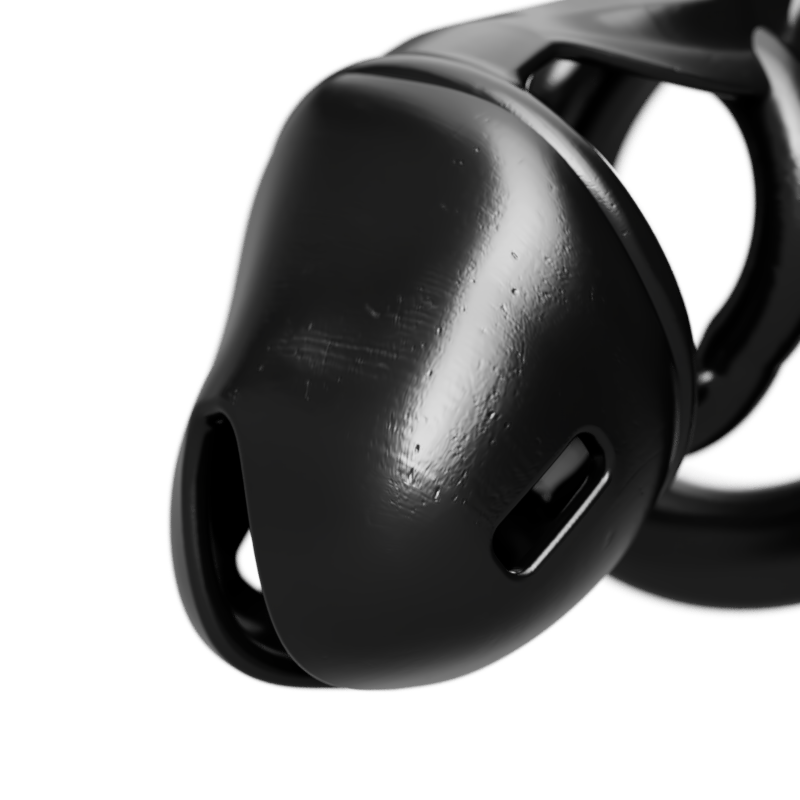 Full-Hygiene or Full-Enclosure
Choose between the open or closed head so you have full control of your exposure.
Want simple hygiene and easy realignment for peeing? The closed head is for you.
Want more security and less stimulation? The Evo has you covered.
Whichever is your style, the Evo allows you to live in chastity, confidently.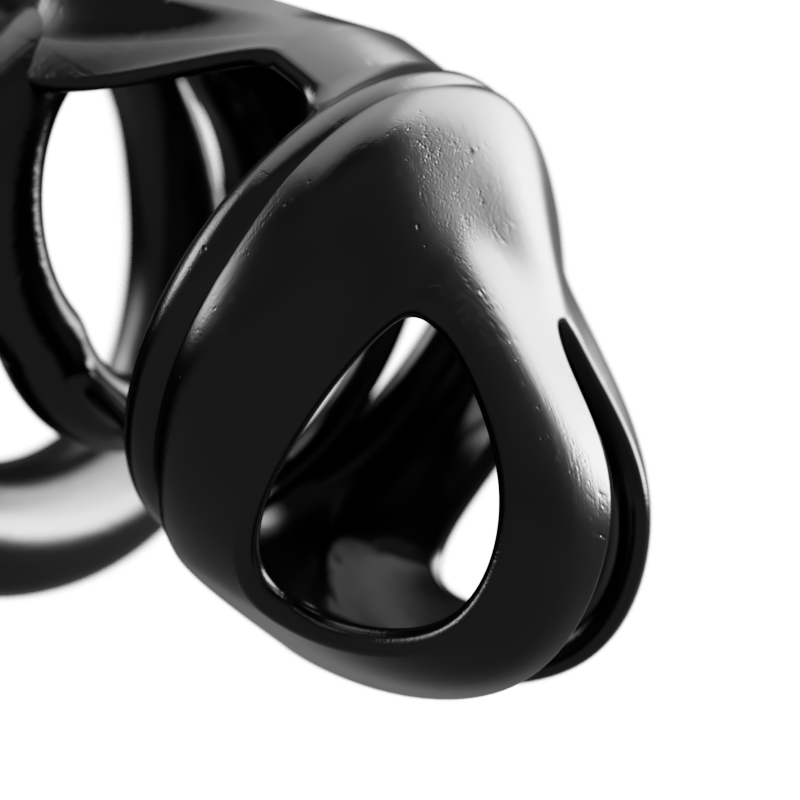 Proprietary Vented Head and Turtle Grip
Stop the turtle from escaping! With the Turtle Grip head ring, your head will stay where its meant to be. The Evo also has a proprietary vented head system, allowing for better long-term hygiene.
Anatomically scultped, the head of the Evo provides the perfect amount of coverage and access. The shape of the head is designed like a cradle to maintain alignment in all situations so you can pee confidently.