2024 Evo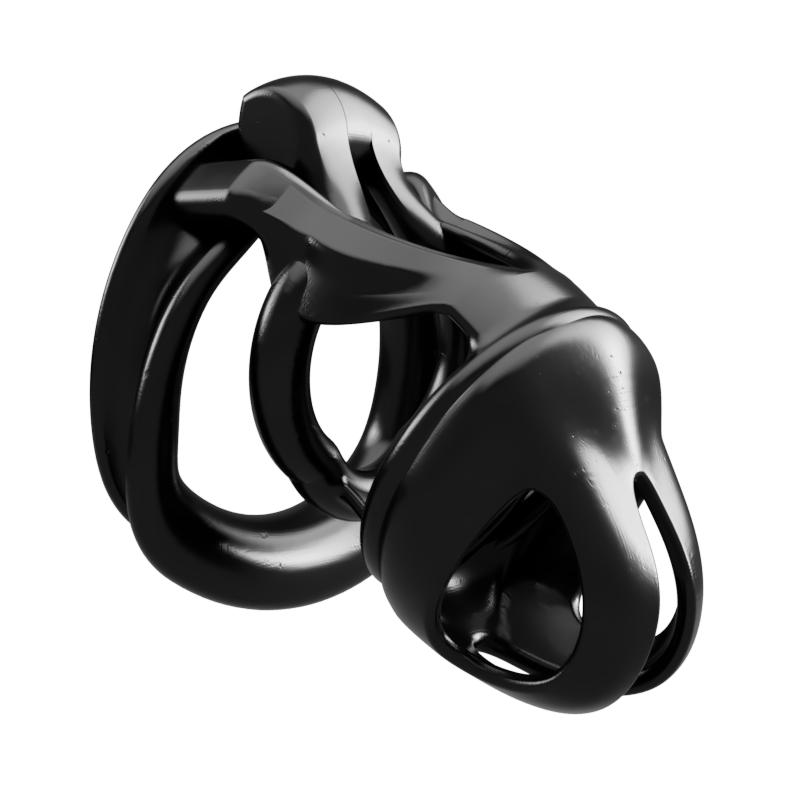 Evolved. Refined. Made For You.
Made-to-Measure and designed for long term wear
A completely parametric system builds the device to your measurements. The Evo acts as a shell, form-fitted and comfortable for long term wear.
Sport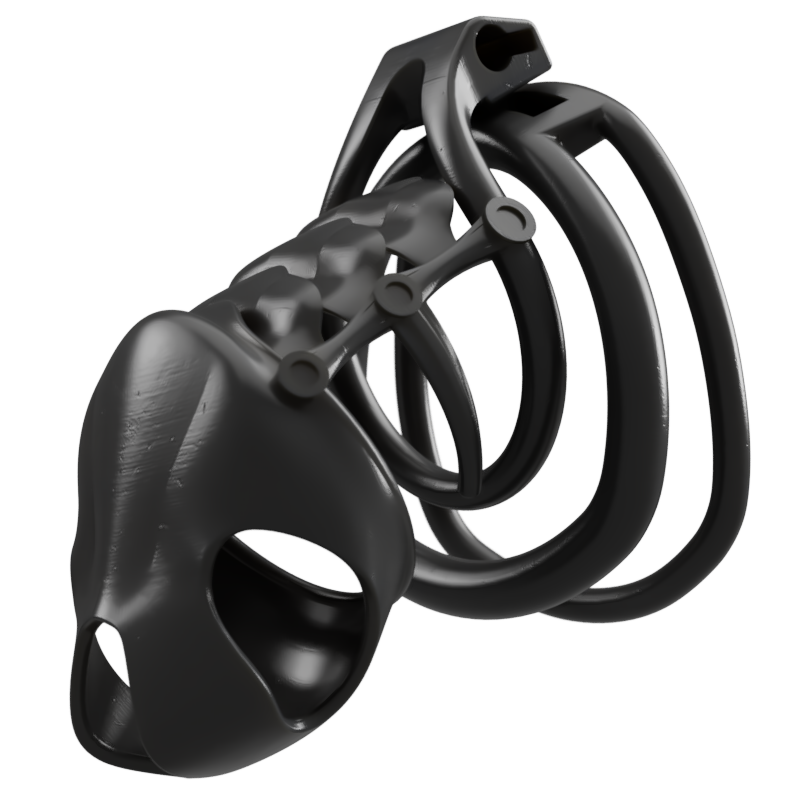 Chastity for an active lifestyle
Designed for cyclists, swimmers, runners, and other dynamic movement sports where movement is imperative.
Blackout Kyron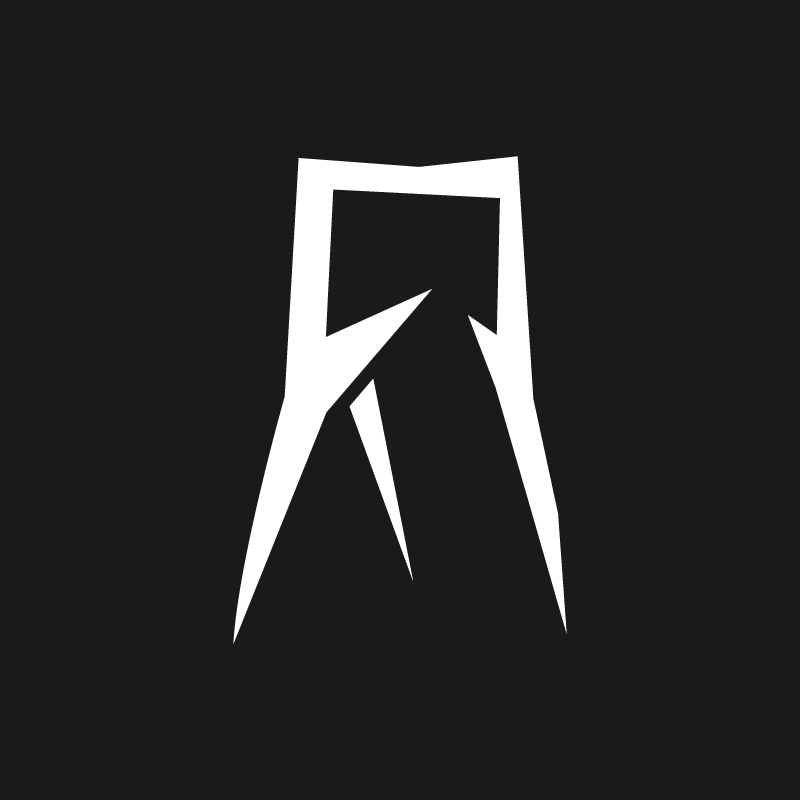 Modular. Powerful. Secure.
Currently in development
Kyrios (κύριος) - From Ancient Greek
Denotes supremacy and authority. Lord, master, guardian, ruler, owner.
Cheiron (Χείρων) - From Ancient Greek
Means "hand" or "grip"
Profile
Welcome
---
Cart