Betas
Blackout Betas are your opportunity to test out the next generation of chastity cages. Each one has a limited number of spots so check often to see if there are any new cages.
Depending on the complexity and personalization of the device, there may be an additional cost for testing the cage.
---
Sport
Chastity for an active lifestyle
Status: Closed - Phase 1 In Progress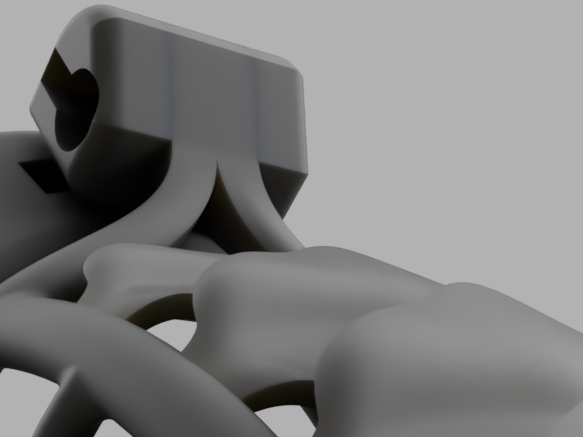 Featuring all new FlexTec to provide superior comfort during intense physical activity.
Designed for cyclists, swimmers, runners, and other dynamic movement sports where movement is imperative.
The Blackout Sport beta is now closed.
Thank you to everyone that signed up.
Phase 1 (Cyclists): In Progress
Phase 2 (Swim/Run/Other): End of May
Potential Launch: July
Kyron
Impossibly Secure
Status: In Pre-Development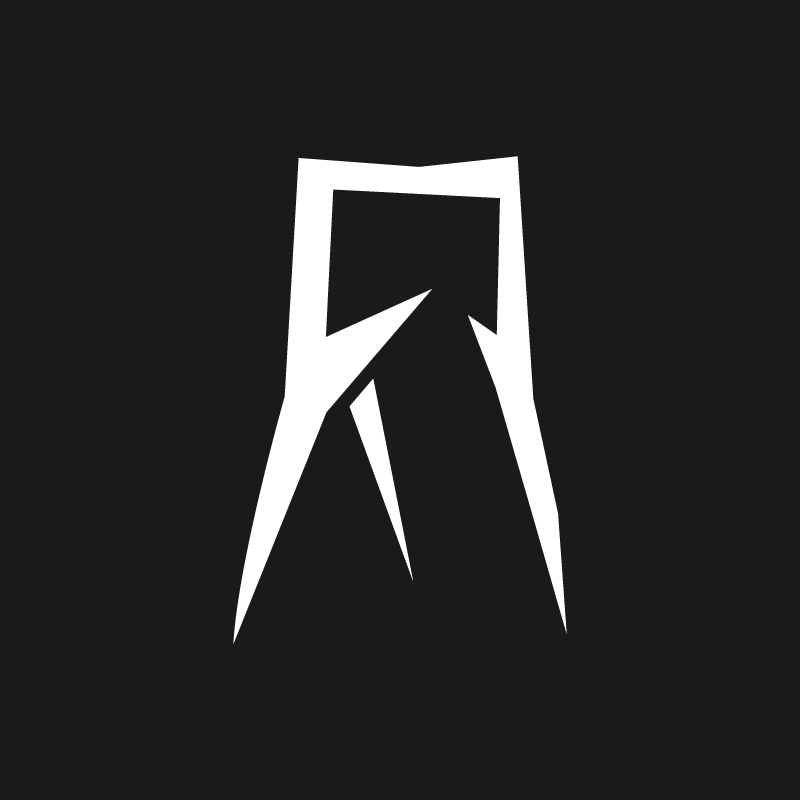 Kyrios (κύριος) - From Ancient Greek
Denotes supremacy and authority. Lord, master, guardian, ruler, owner.
Cheiron (Χείρων) - From Ancient Greek
Means "hand" or "grip"
??/?? Slots Remaining
Cost: TBA