Blackout Betas are your opportunity to test out the next generation of chastity cages. Each one has a limited number of spots so check often to see if there are any new cages.
Depending on the complexity and personalization of the device, there may be an additional cost for testing the cage.
Major Betas are new, standalone products that will be tested on their own.
Minor Betas are typically product variations or minor items that will be tested as part of another product.
---
Major
Kyron
Modular. Powerful. Secure.
Status: Prototyping Resumed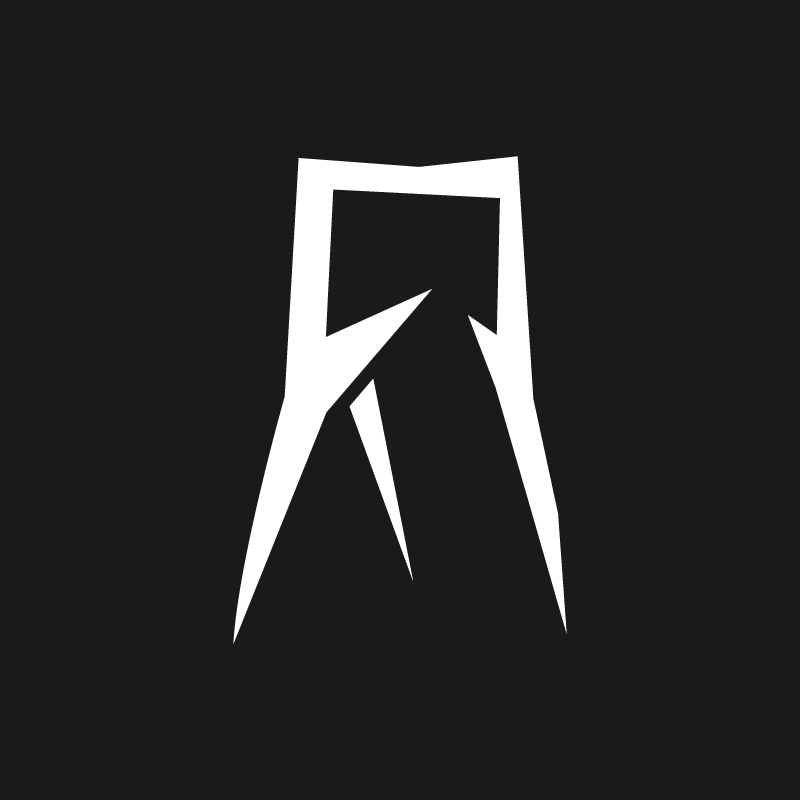 Kyrios (κύριος) - From Ancient Greek
Denotes supremacy and authority. Lord, master, guardian, ruler, owner.
Cheiron (Χείρων) - From Ancient Greek
Means "hand" or "grip"
??/?? Slots Remaining
Cost: TBA
Minor
Uncut Head
Uncut Head Style for the Evo
Status: Public Beta - Final Stage
An Evo head designed specifically for our intact customers, the uncut head strives to provide a pinch-reduced, hygienic chastity experience to a customer base long neglected.
To participate: Create your Evo order and select the uncut head as the head option. You will receive your cage with your version of the uncut head. Customers that choose the uncut head can get one free adjustment to the uncut head if needed.
Evo PA Compatibility
An additional customization option for PA piercings for the Evo
Status: Market Research
Currently gauging interest for creating some sort of slot and post to attach PA piercings to to increase the security of the Evo and so that individual's with PA piercings can also enjoy the benefits of the Evo.
Travel Lock
An elegant, temporary plastic lock for when you need security without metal
Status: Prototyping in progress